Sturgis Accommodation Rates & Information
Camping Cabins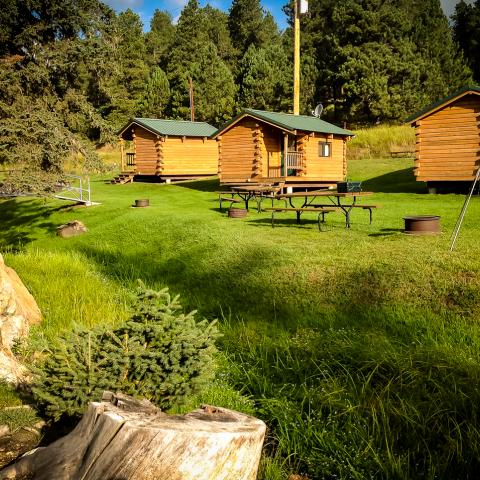 Rates based on 2 people
Must provide own bedding
Each additional person is $20.00
Cabins 1-5 are Pet Friendly
Teepee Camping
Picnic table & fire ring
Sleeps 2 with oversized cots
Battery Operated LED Latern
Rates based on 2 people
Each additional person is $5.00
Children 10 and under FREE
RV (Water/Electric)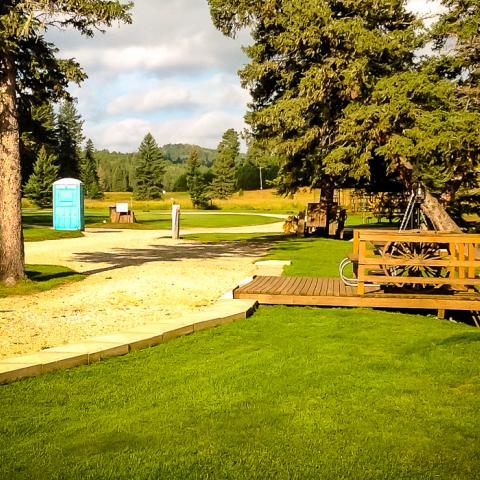 Rates based on 2 people
Each additional person is $20.00
RV (Full Hookup)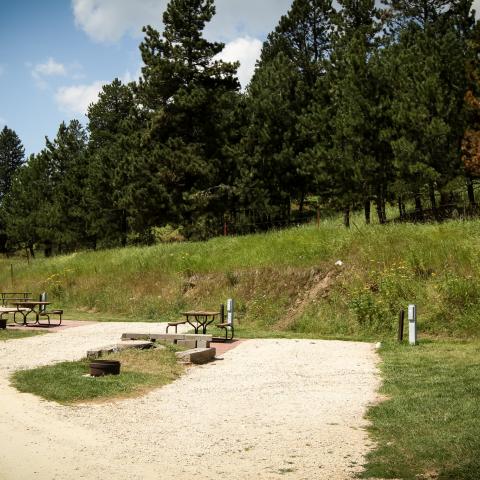 Rates based on 2 people
Each additional person is $20.00
Tent Camping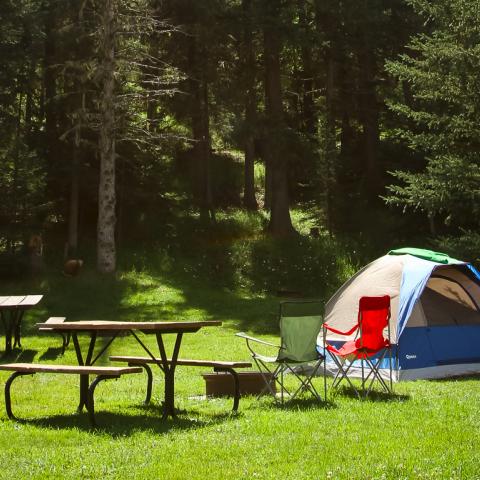 $58.00 | $68.00 w/ electric
Rates based on 2 people
Each additional person is $20.00
Rally rates apply to anyone staying between the periods of August 3 to August 10, 2018. For guaranteed reservations - a 5 day minimum reservation is required Reservation requests must be made with a credit card or cash. Full payment for the entire stay is required immediately upon confirmation by credit card.
Sturgis Rally Reservations
Reservations for the Sturgis Motorcycle Rally will be accepted starting on January 16th at 8:00 am MDT.
Requests submitted before January 16th will not be considered.
Confirmation
A confirmation letter will be sent to the Reserving Party detailing the guaranteed reservation information. If making reservations for others, the party making the reservations is responsible for all the sites and extra person charges and will be charged the total amount.
A FULL Refund less a $50 handling fee will be made "only" if a cancellation notice is received in writing (by e-mail, or letter) no later than July 1st.
If a cancellation notice is received after July 1st no refunds will be made.